As we prepare ourselves to ease back to our daily lives post-ECQ, it's important to keep in mind these everyday precautionary tips to keep ourselves healthy and ensure that we do not aid the further spread of the virus.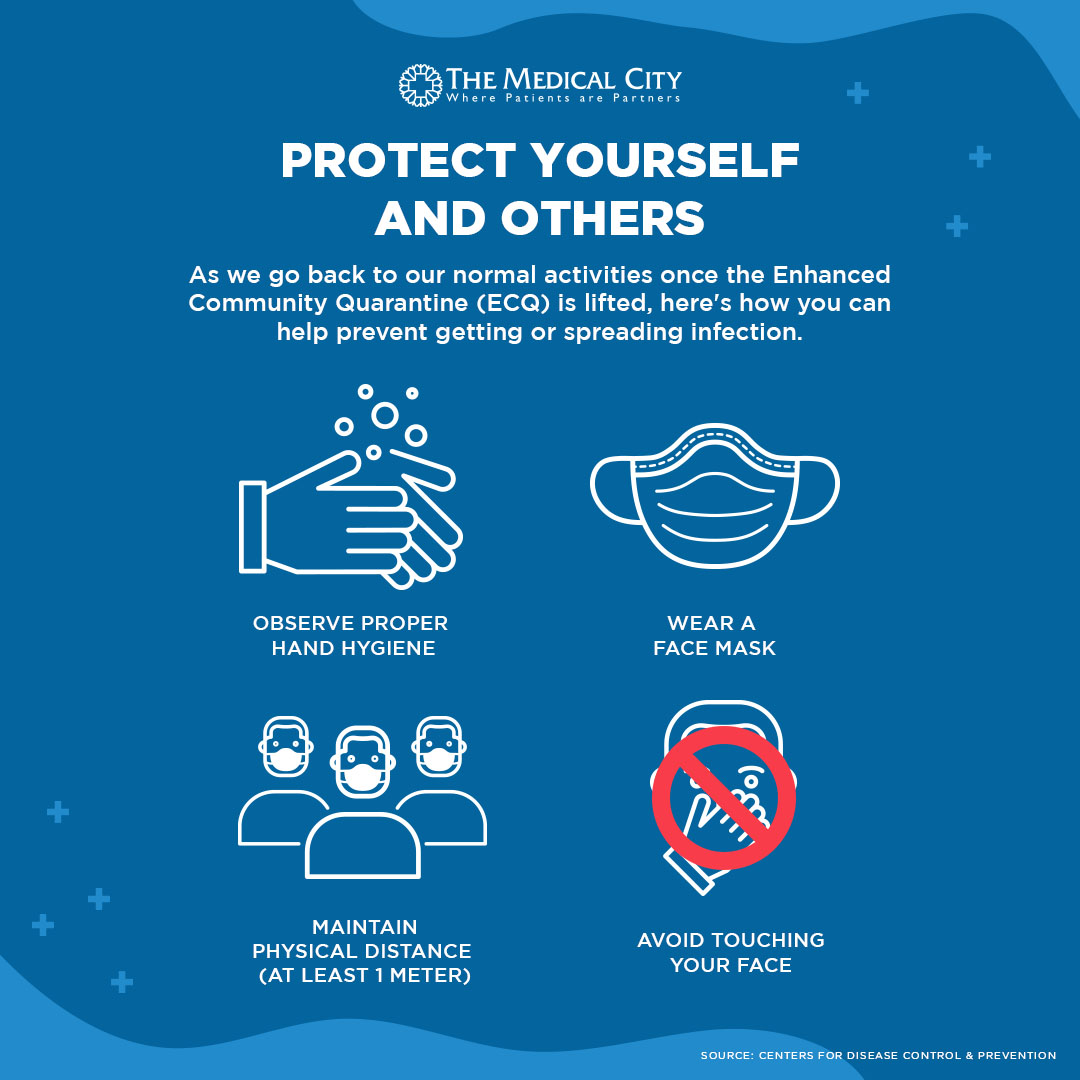 HOME GUIDELINES
Keeping an infection-free home is a responsibility that all members of the family should share. Make sure to talk about your post-ECQ plans with everyone in your household and keep them informed and involved. Here is our guide of important measures to protect your family and home from COVID-19 as we start resuming our activities outside.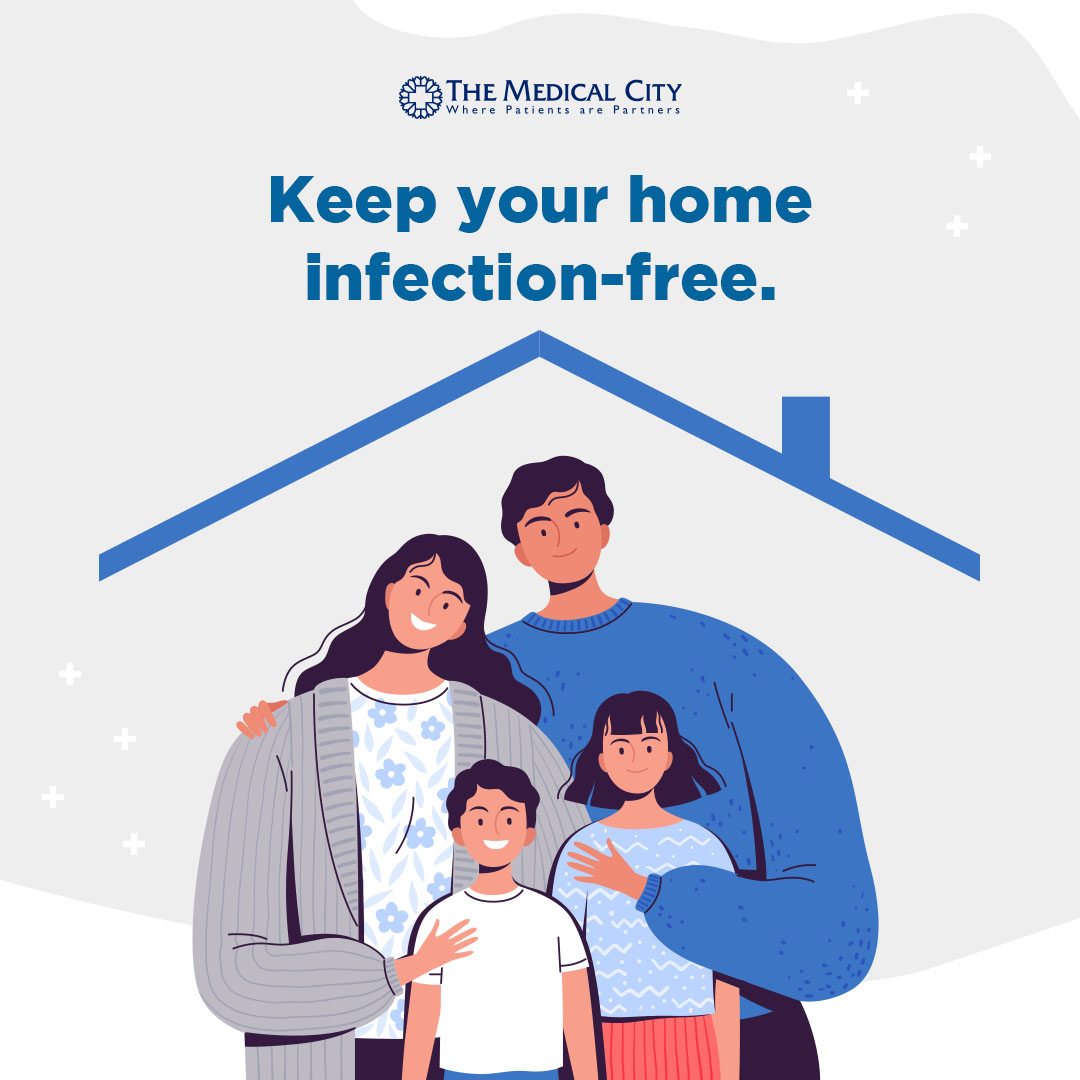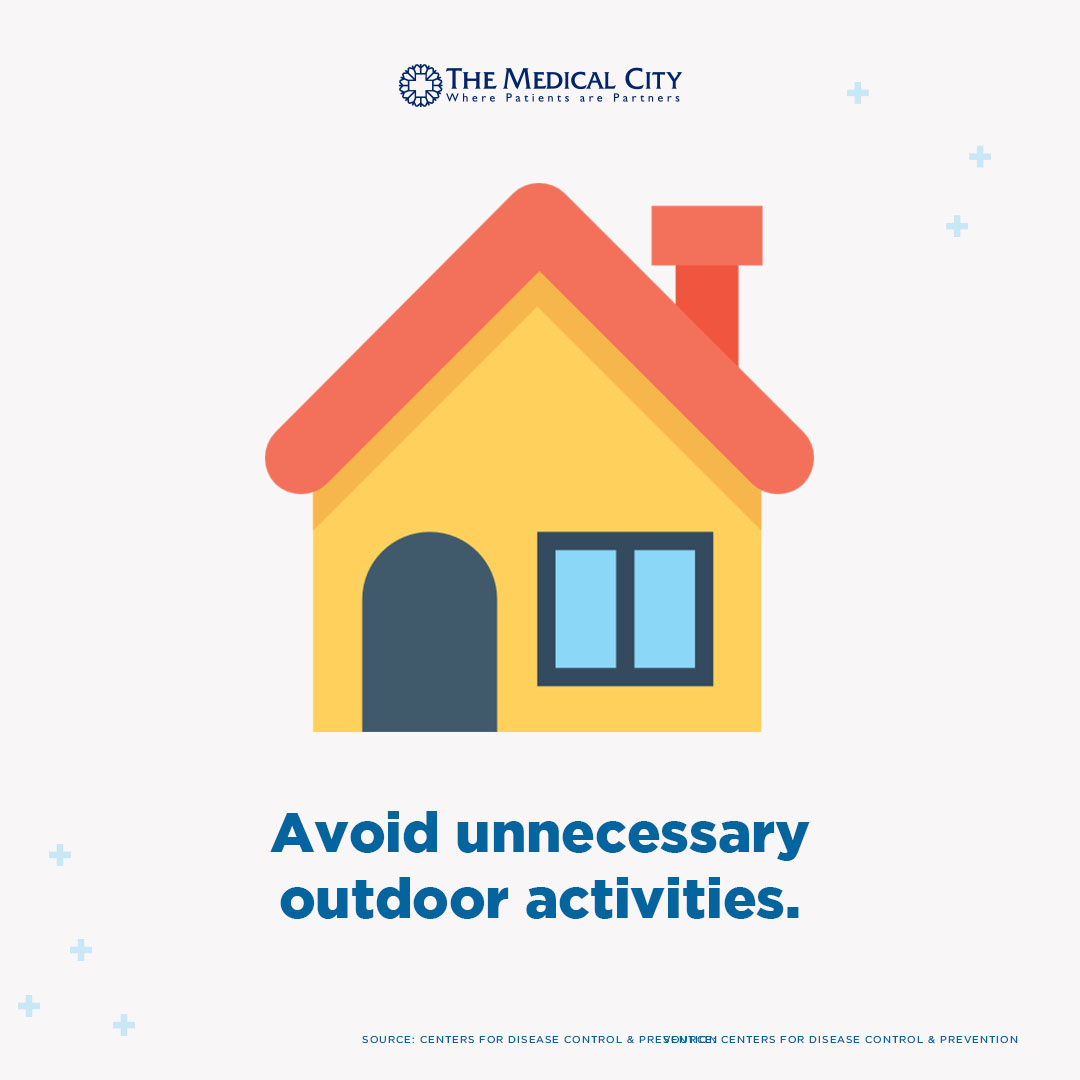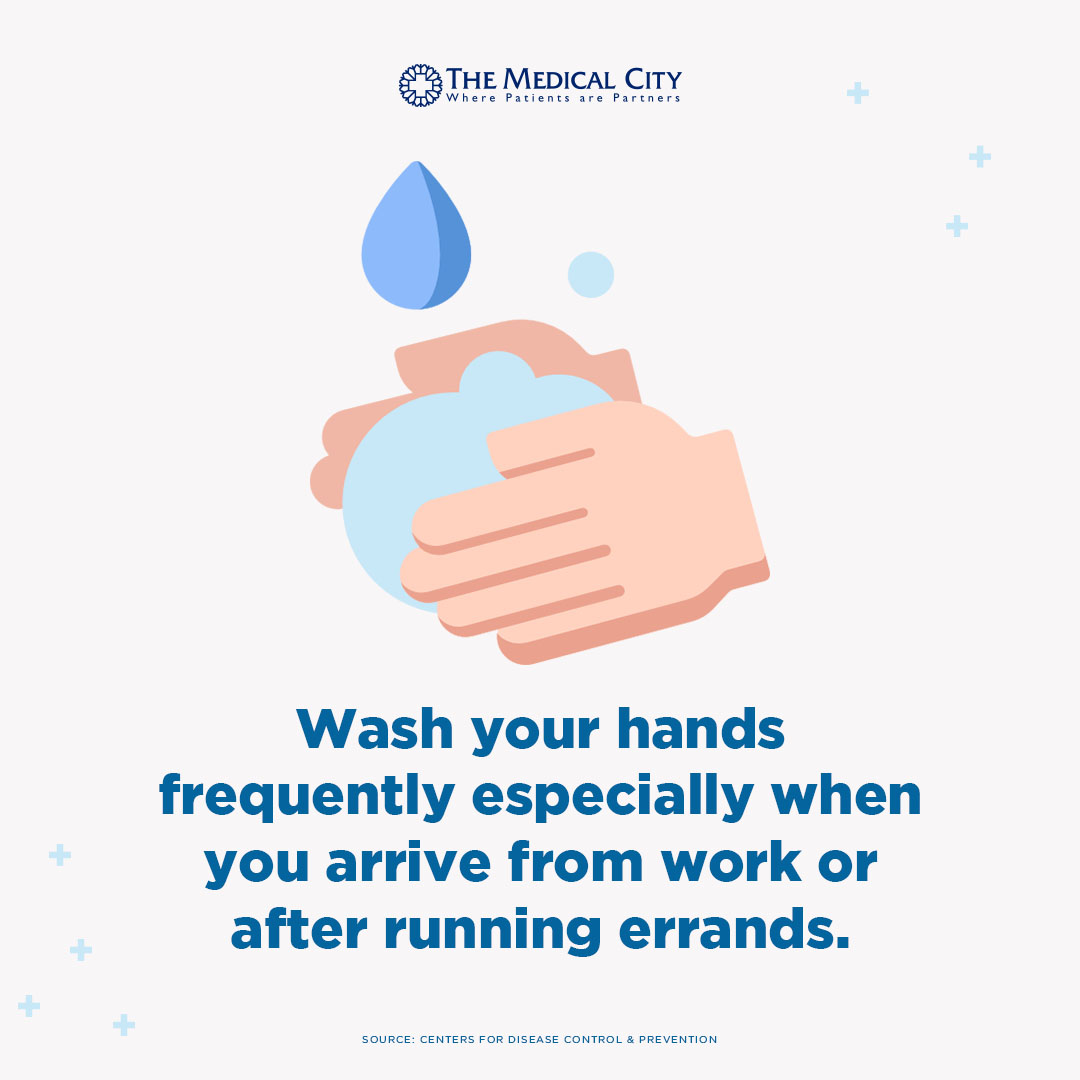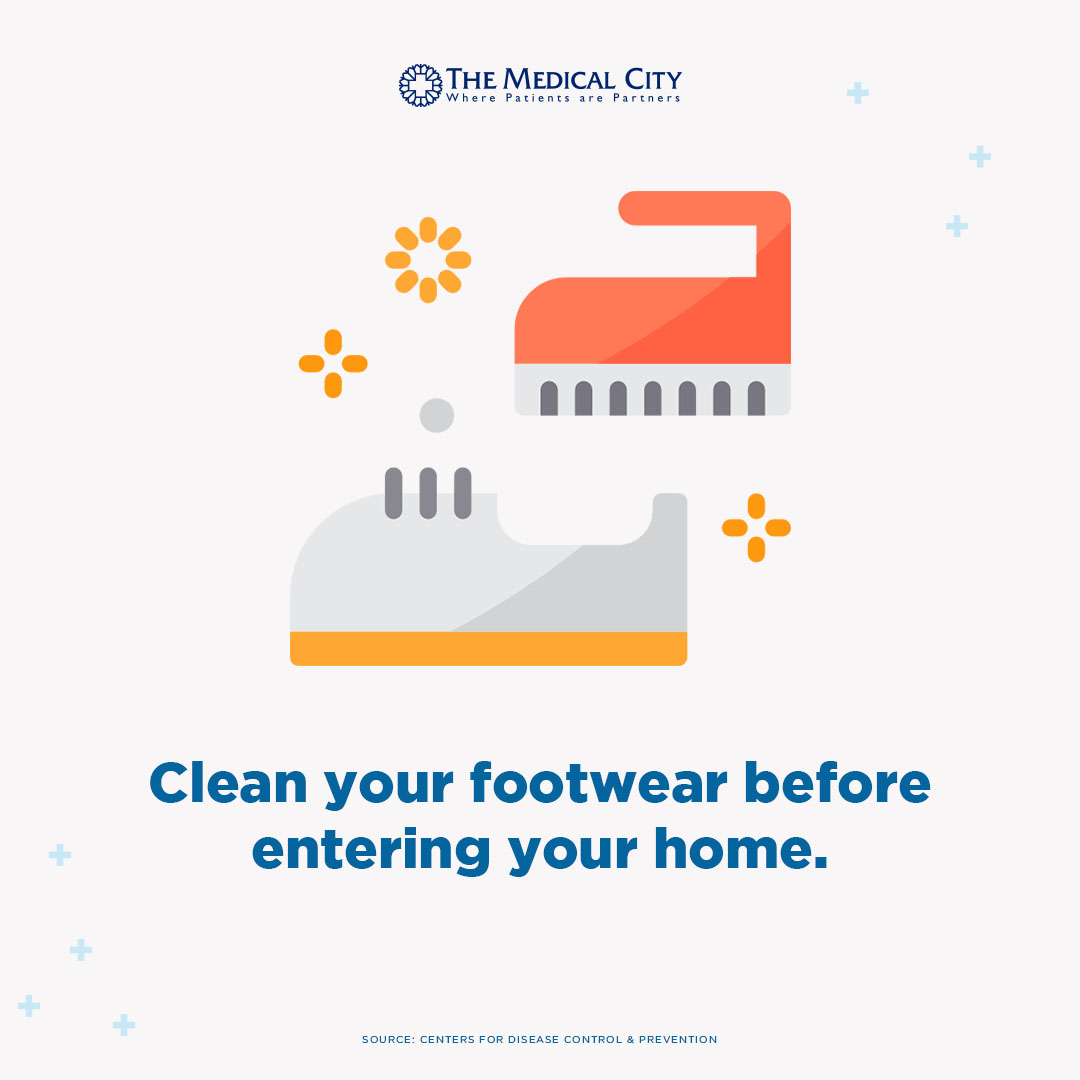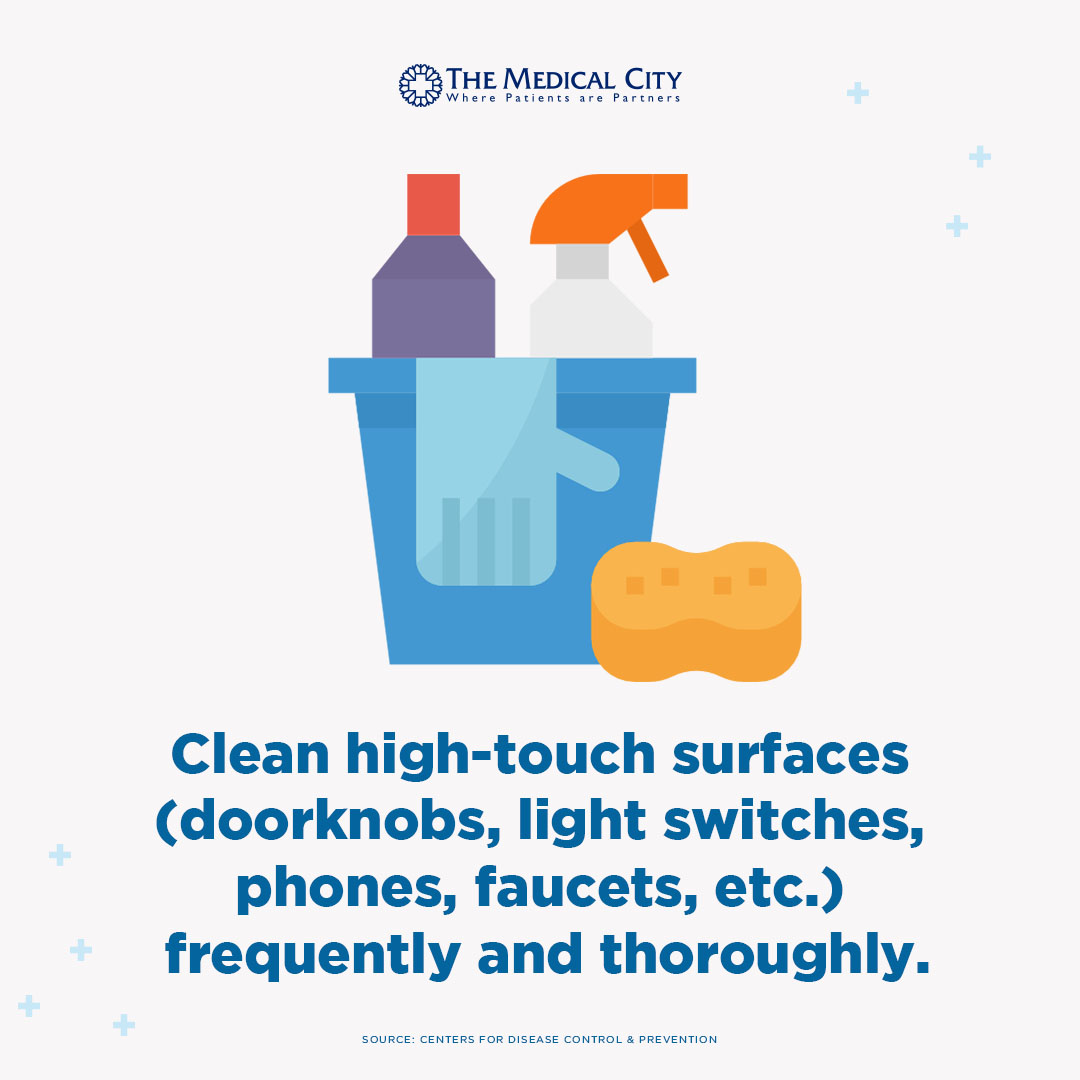 GOING OUTDOORS
Going out? Here are three best practices to make sure you aren't taking infections and viruses home with you.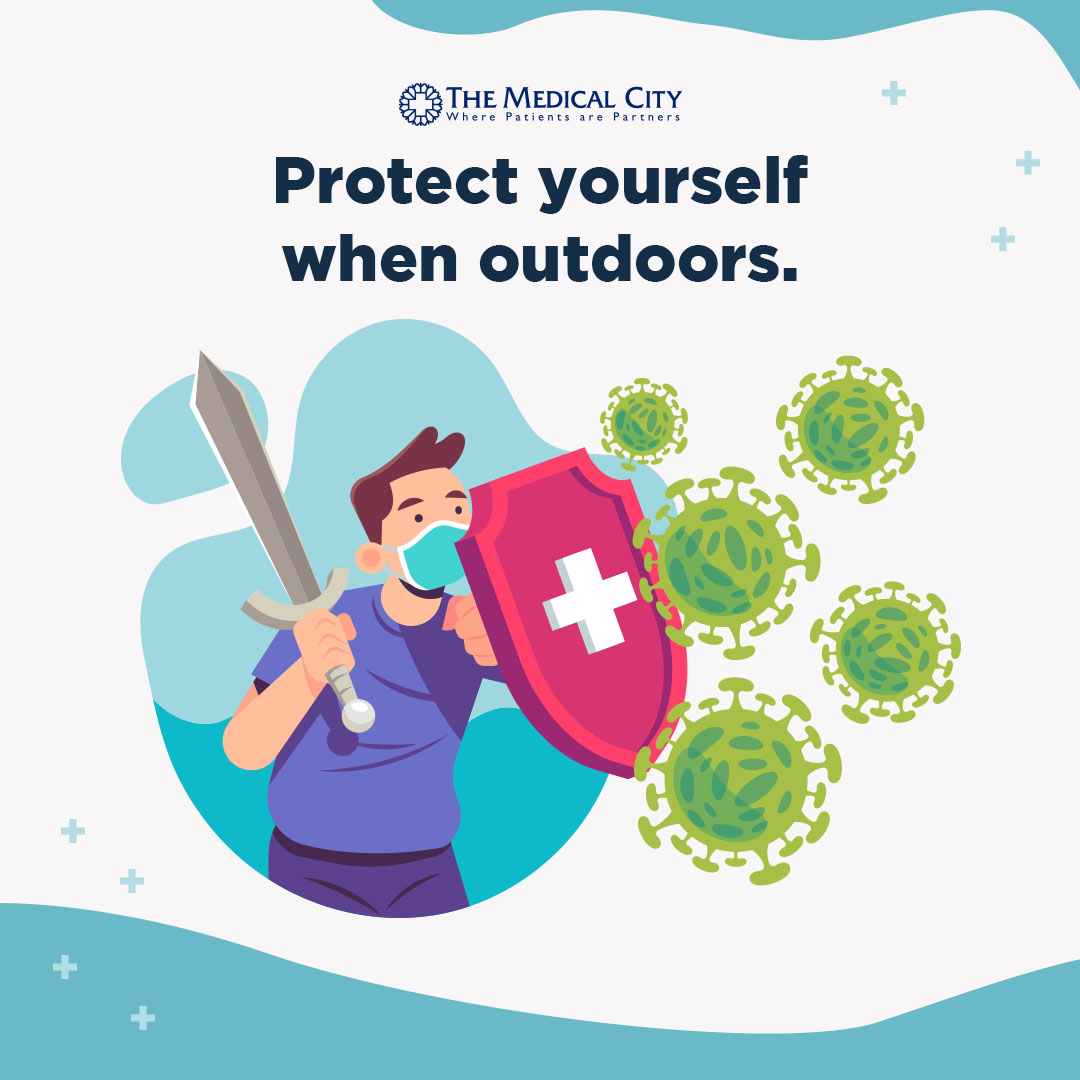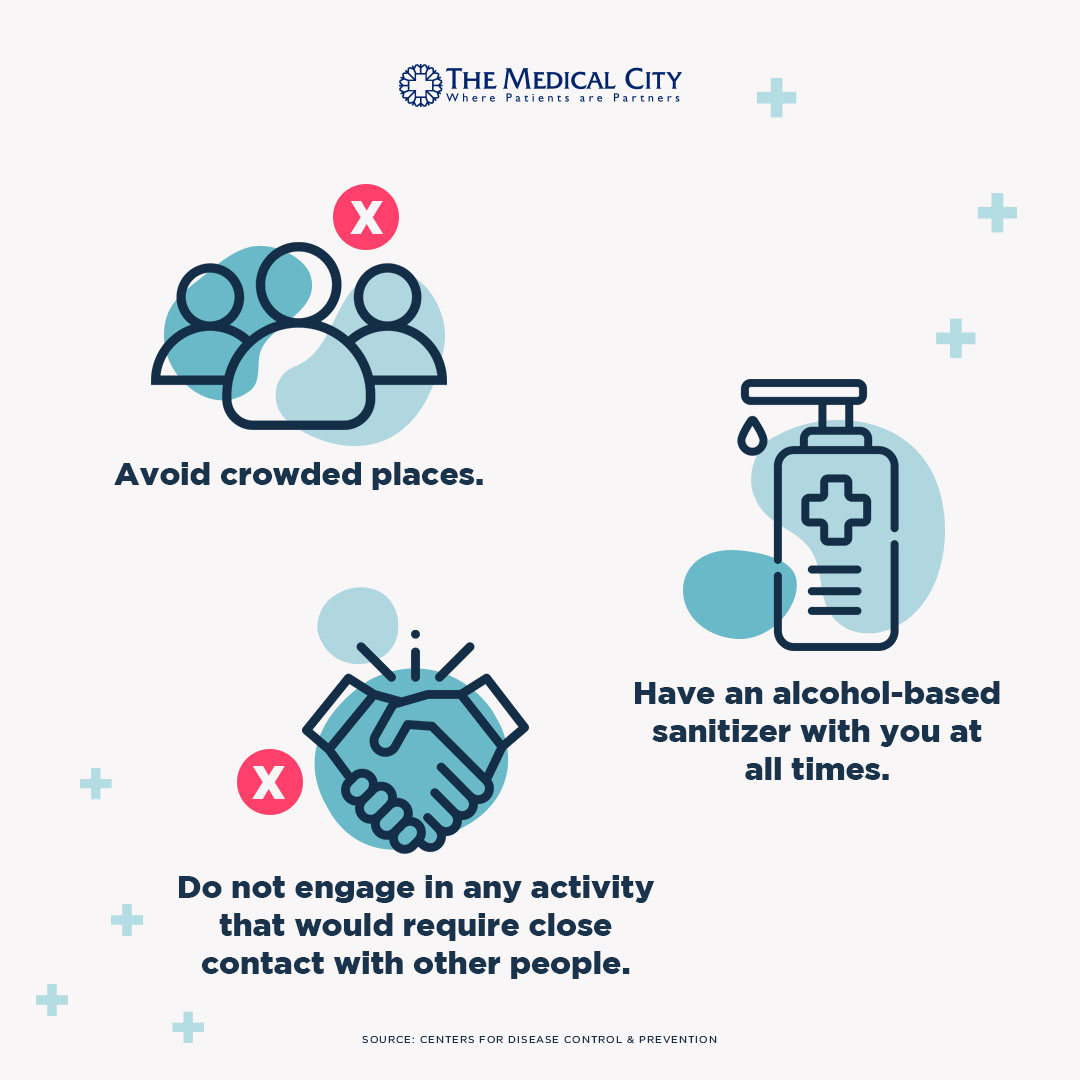 RUNNING ERRANDS
If you're the designated runner of the family, make sure to protect yourself while shopping for groceries, medicine, or other household necessities. Check out our tips to stay protected when going out for essentials.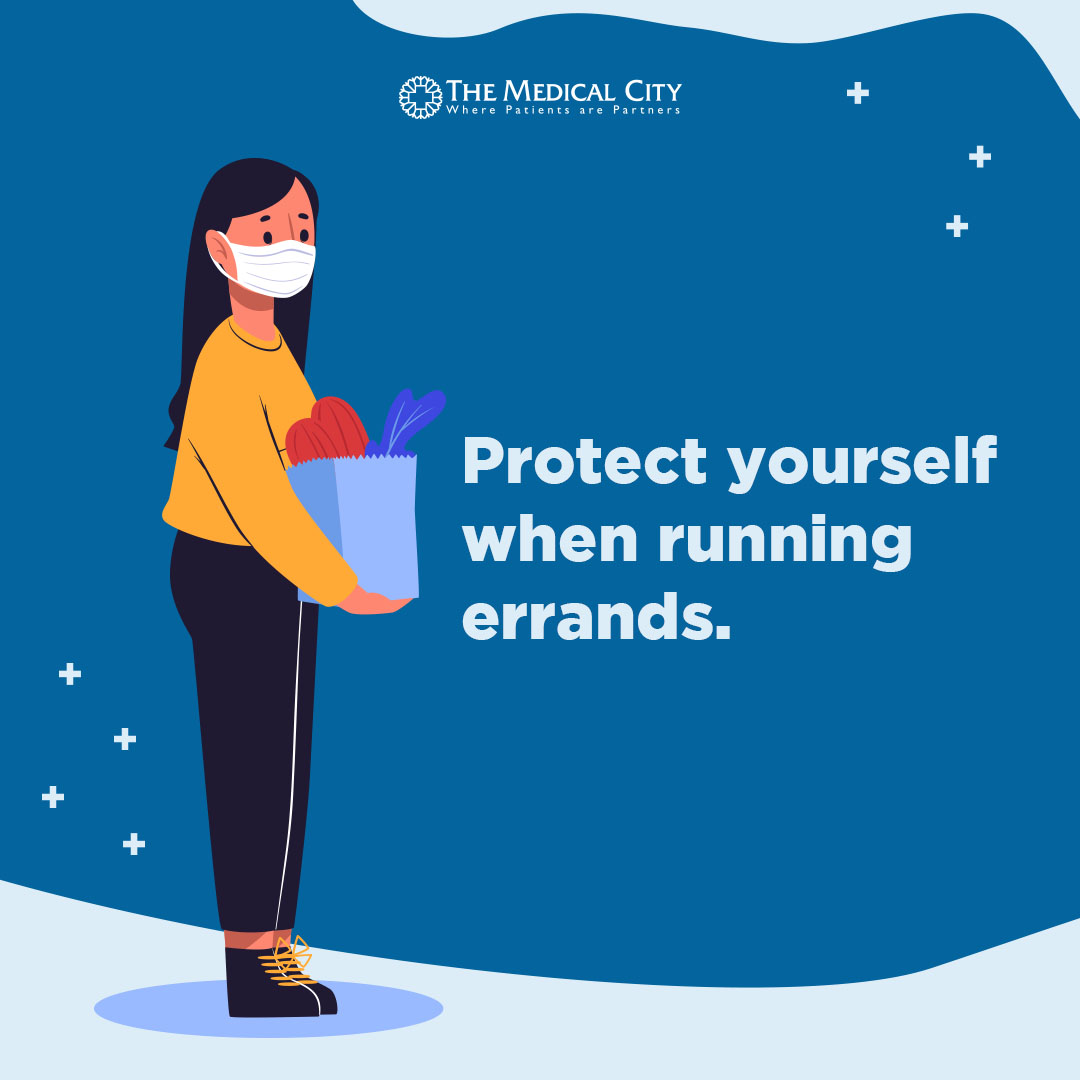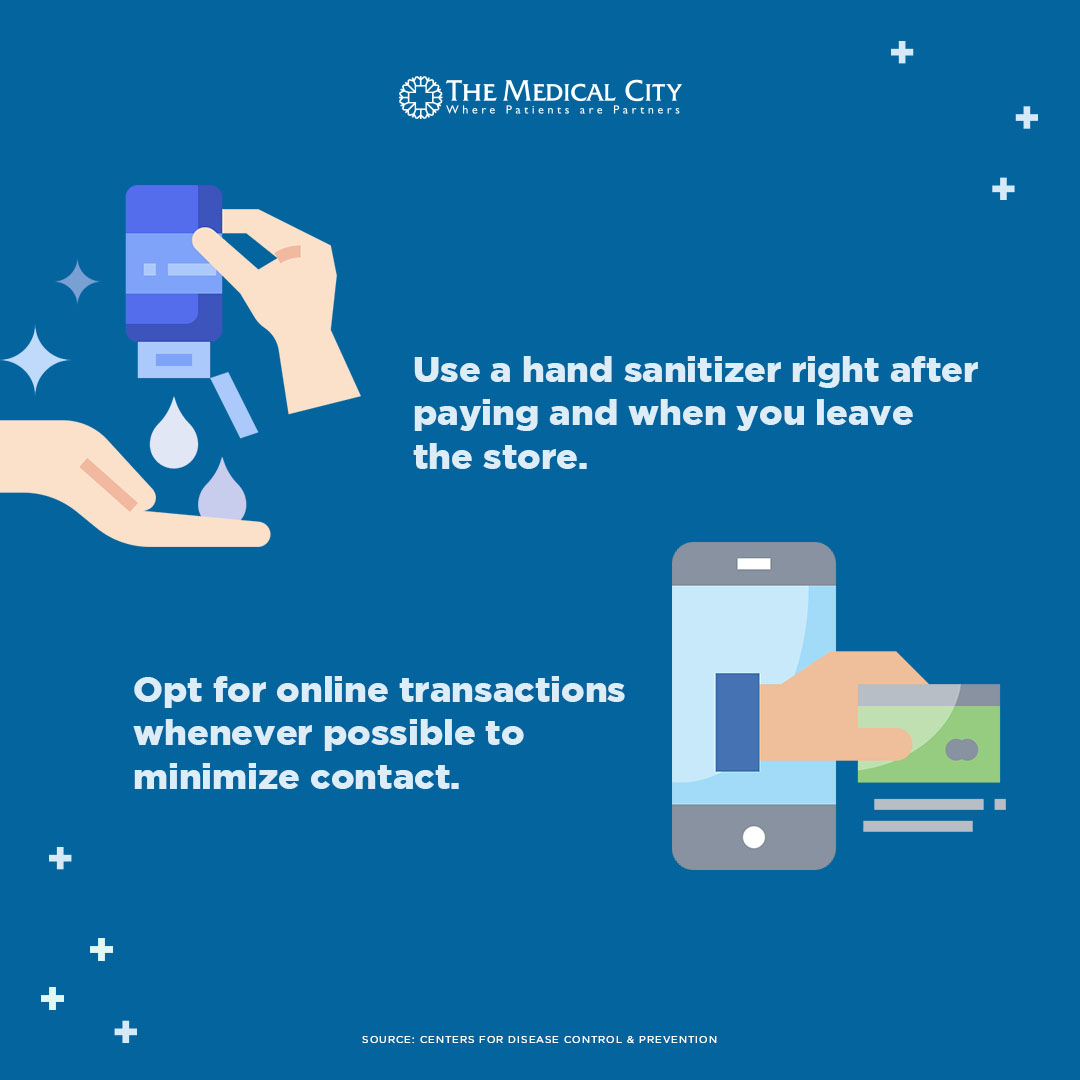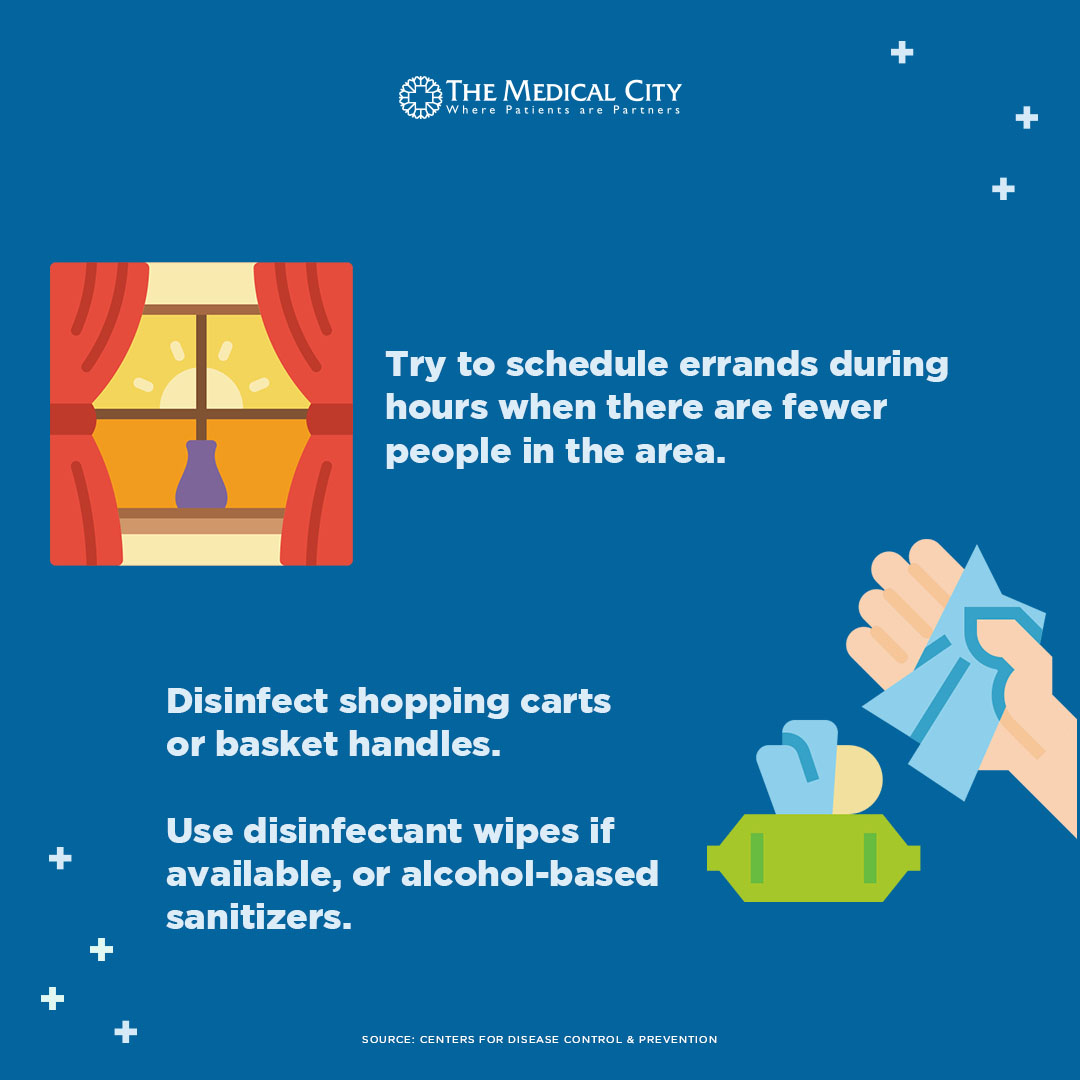 BACK TO WORK
Once the GCQ starts, every employee is responsible for protecting themselves and the rest of the workplace against the further spread of the virus. Here are some work practices that we should all follow.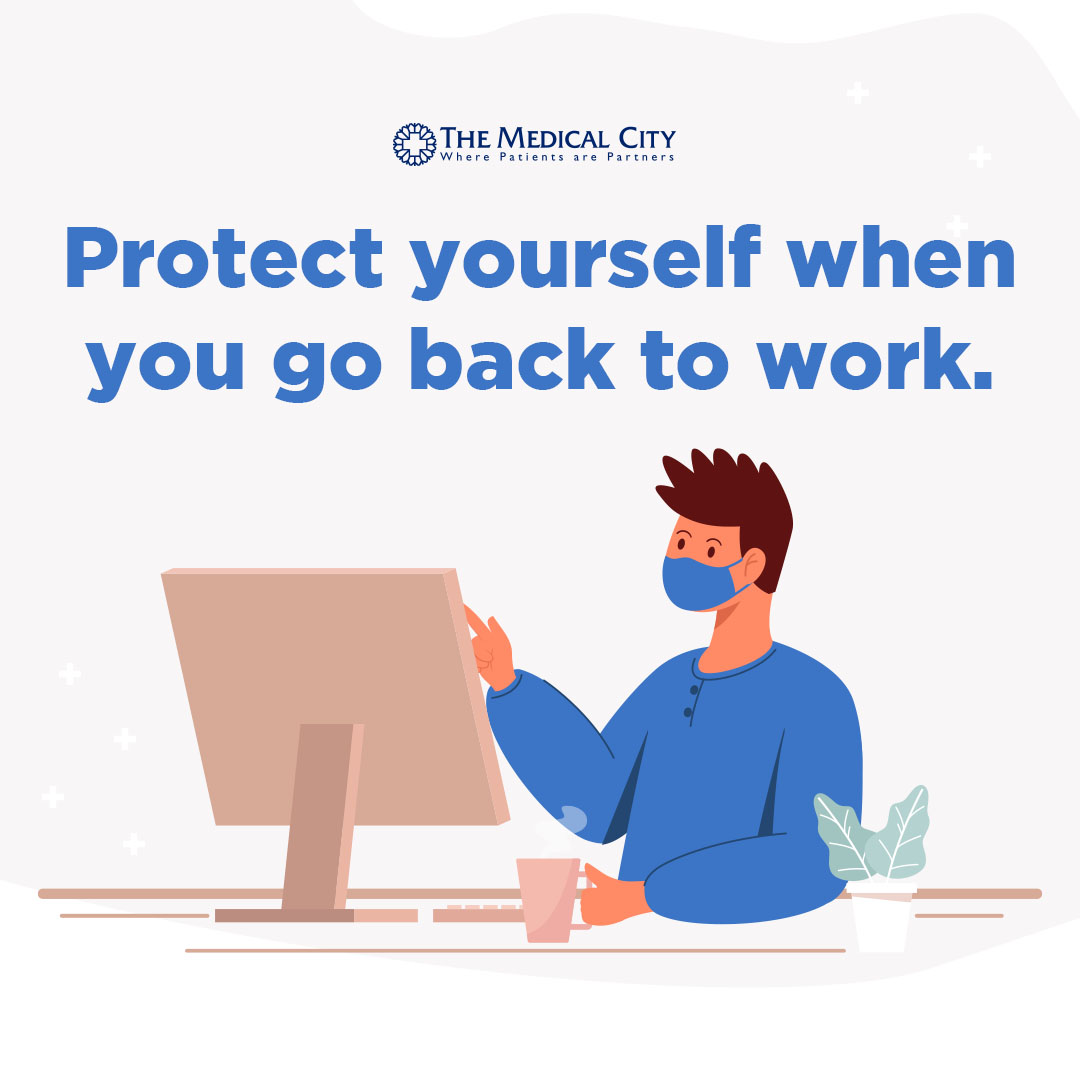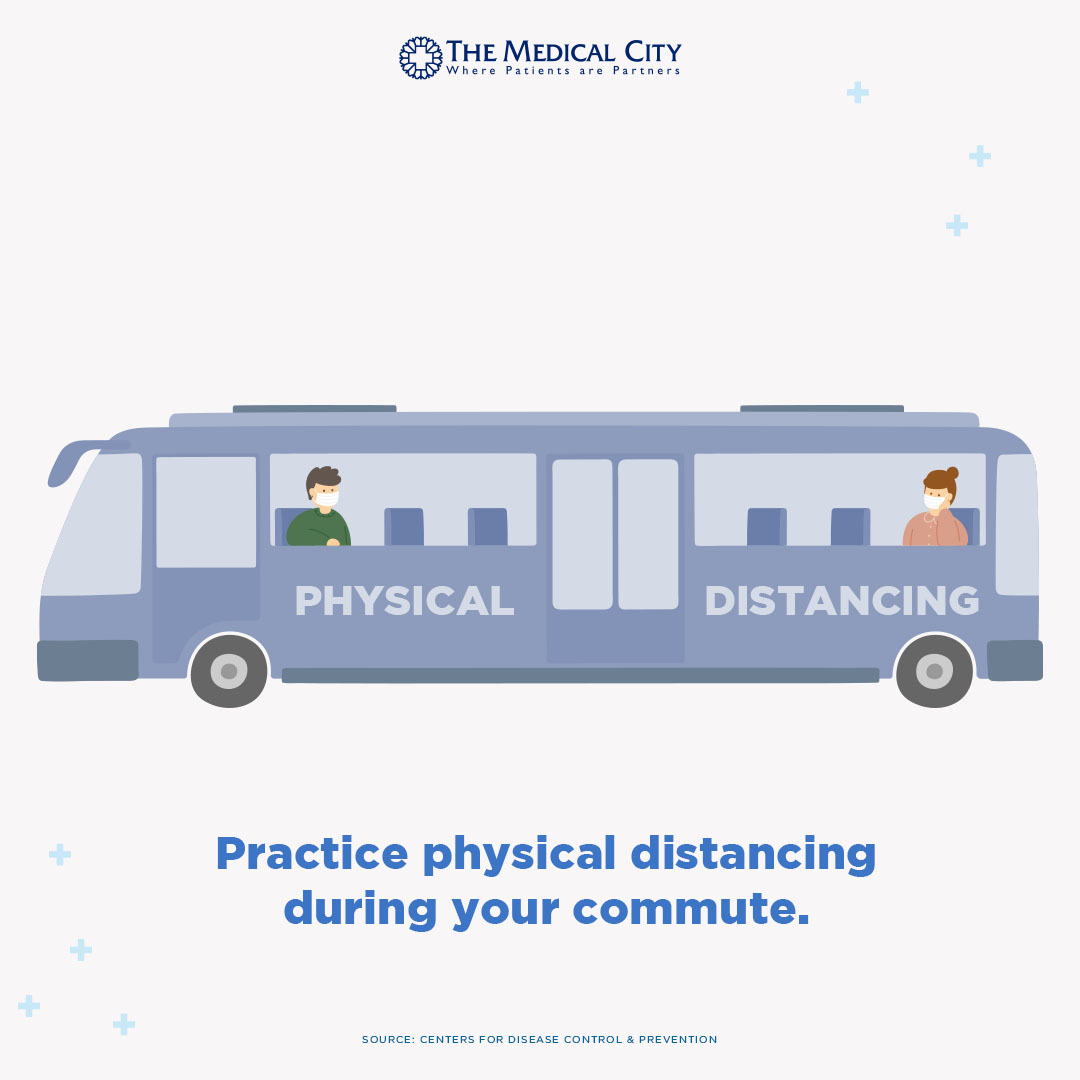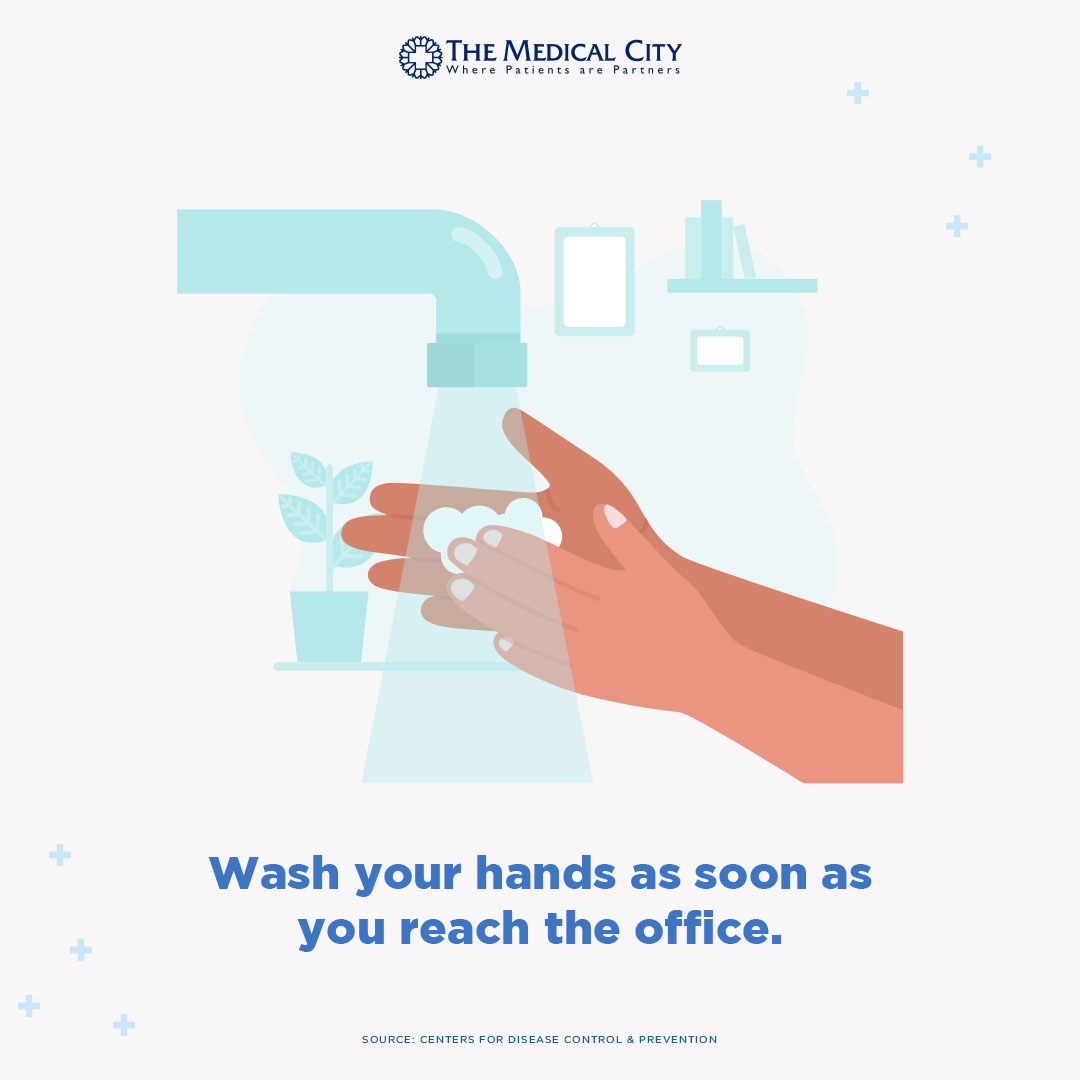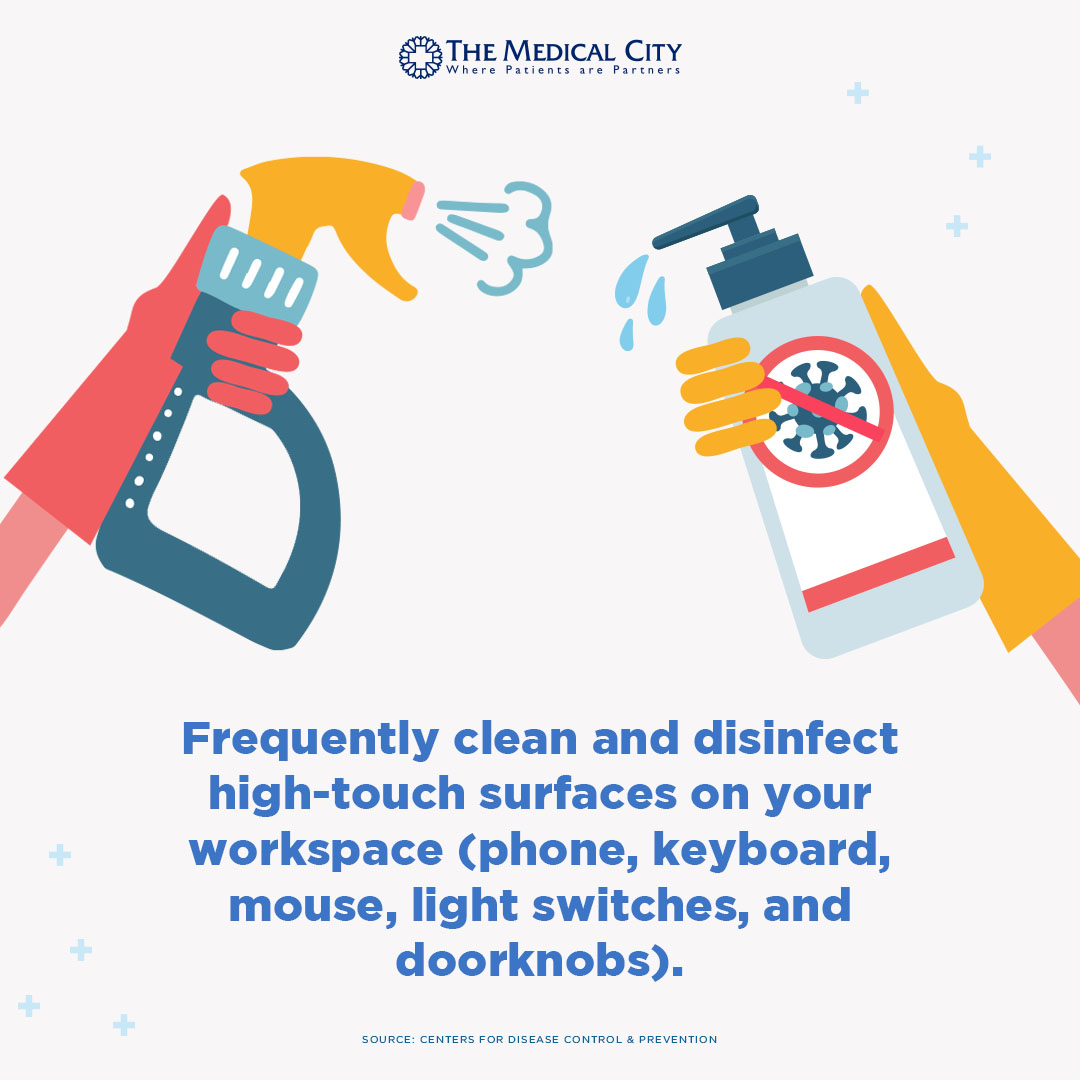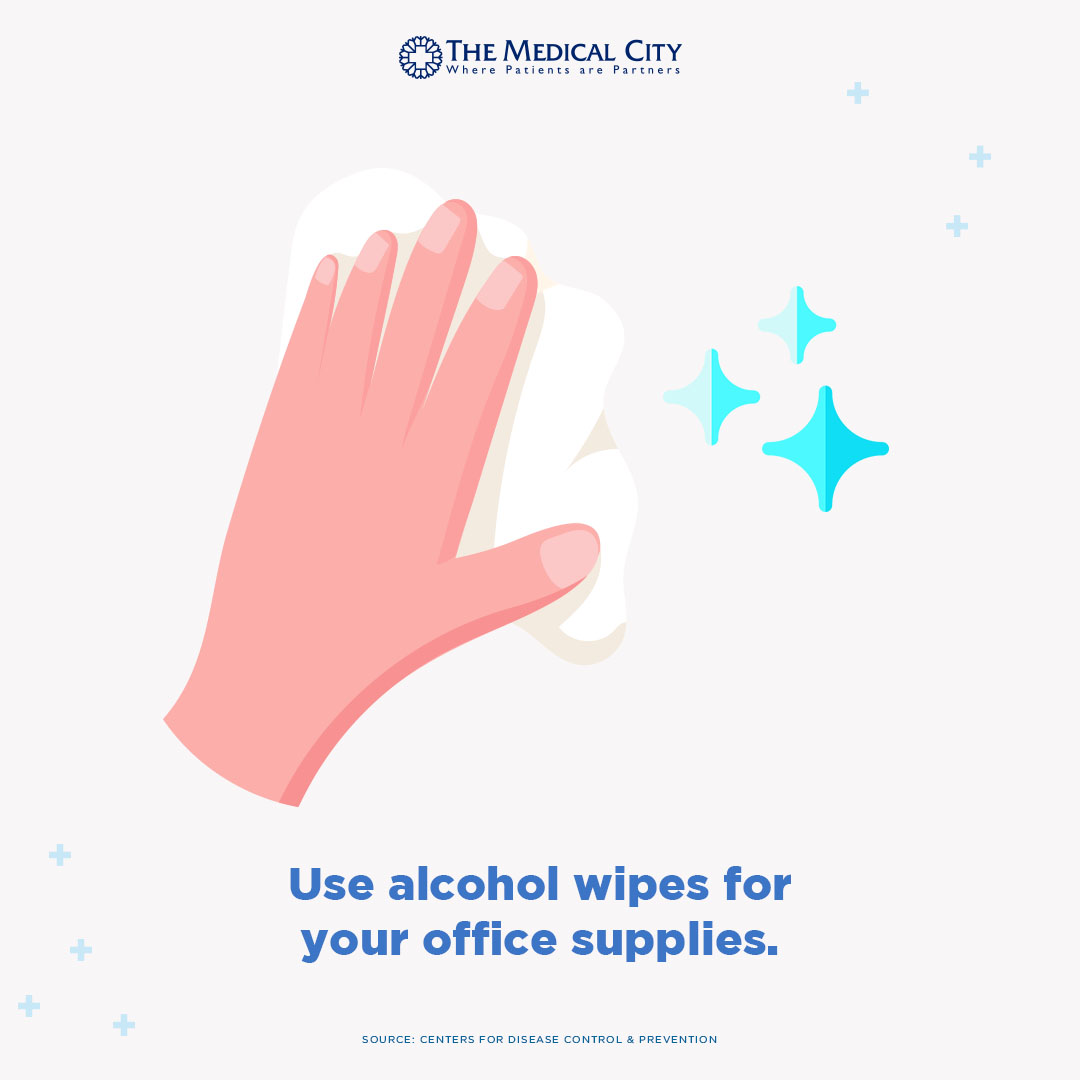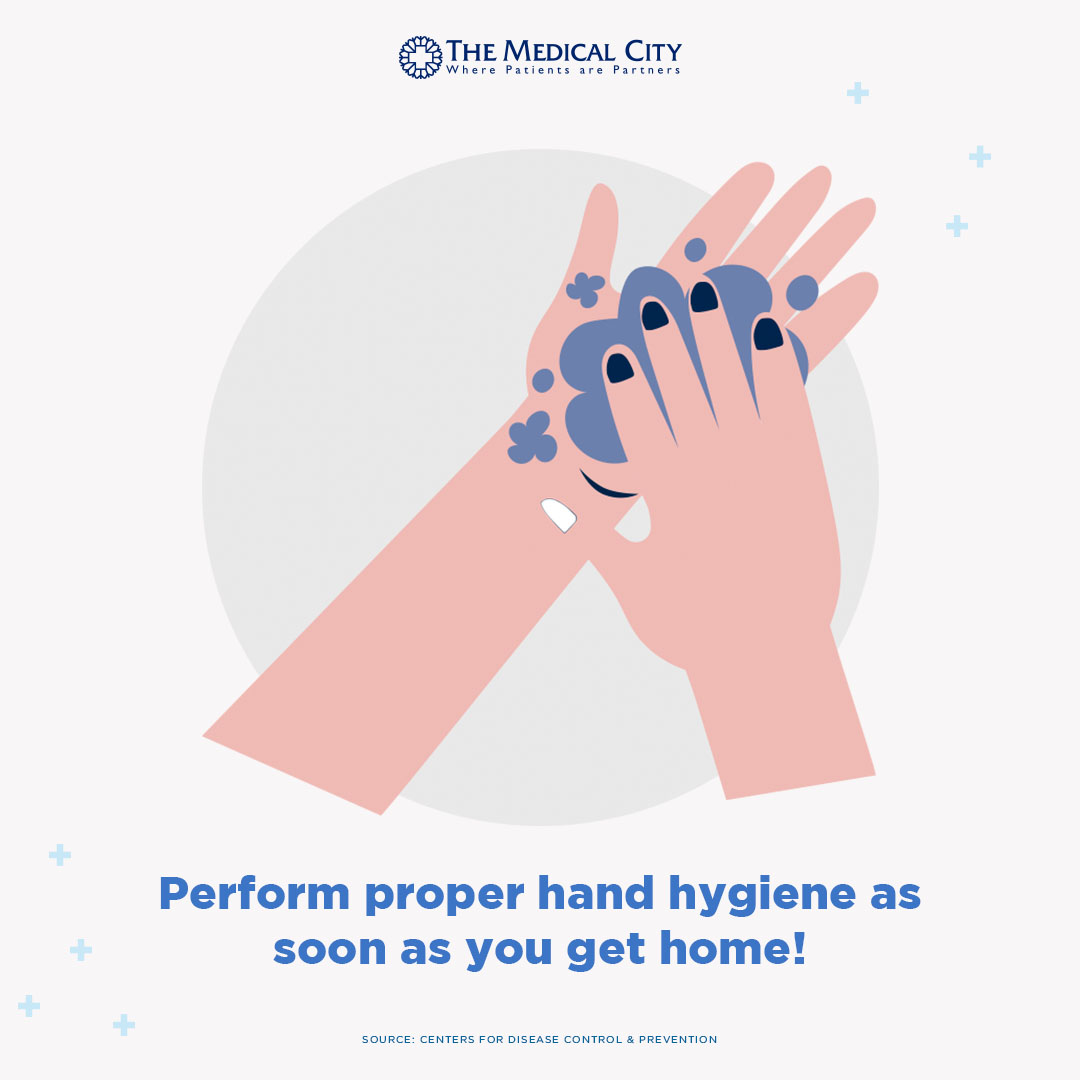 VISITING CLINICS/HOSPITALS
If you're sick or accompanying someone who is sick, make sure to protect yourself by being well-prepared: always bring disinfectant wipes, or if unavailable, use alcohol-based sanitizers. Since most hospitals are packed, please call your healthcare provider prior to your visit.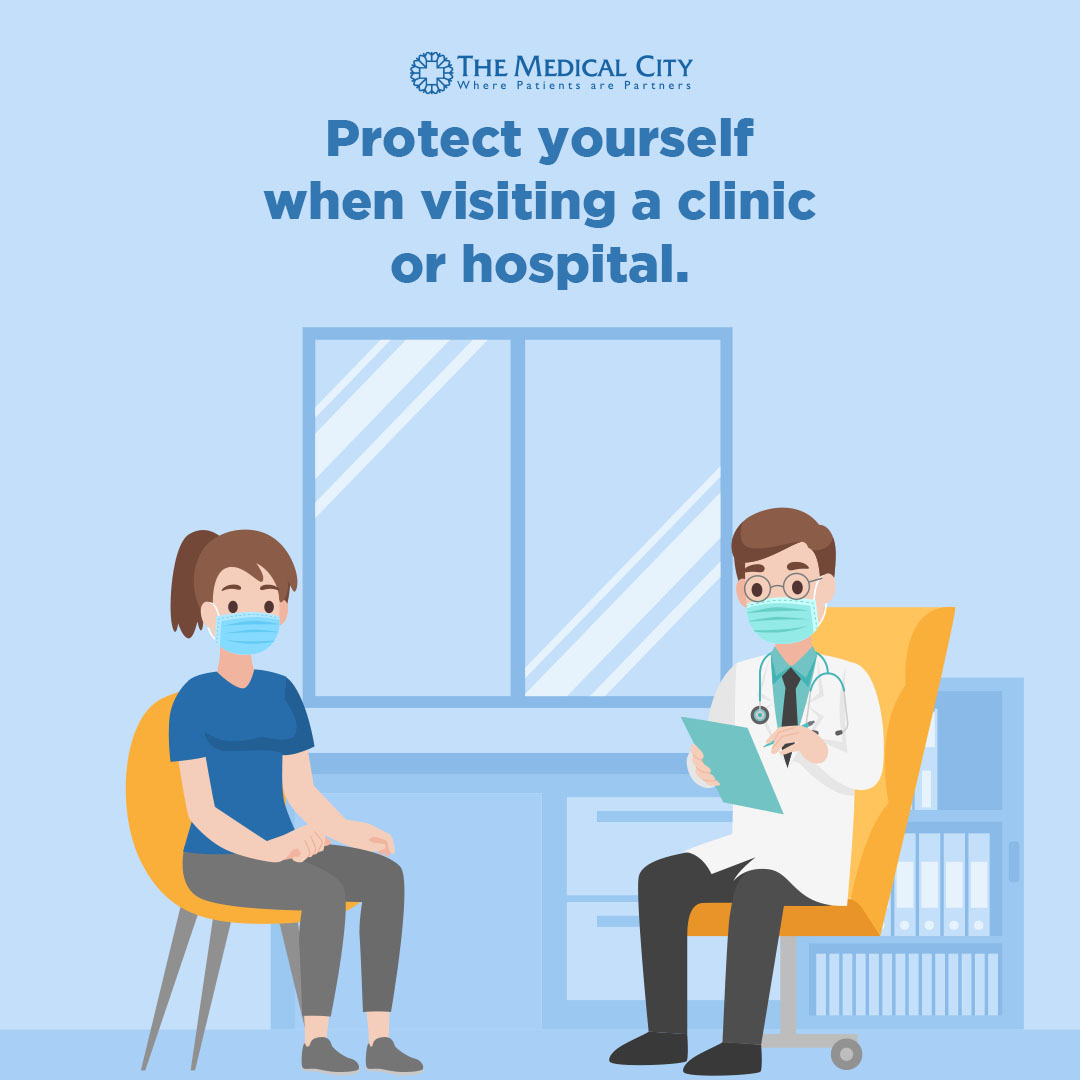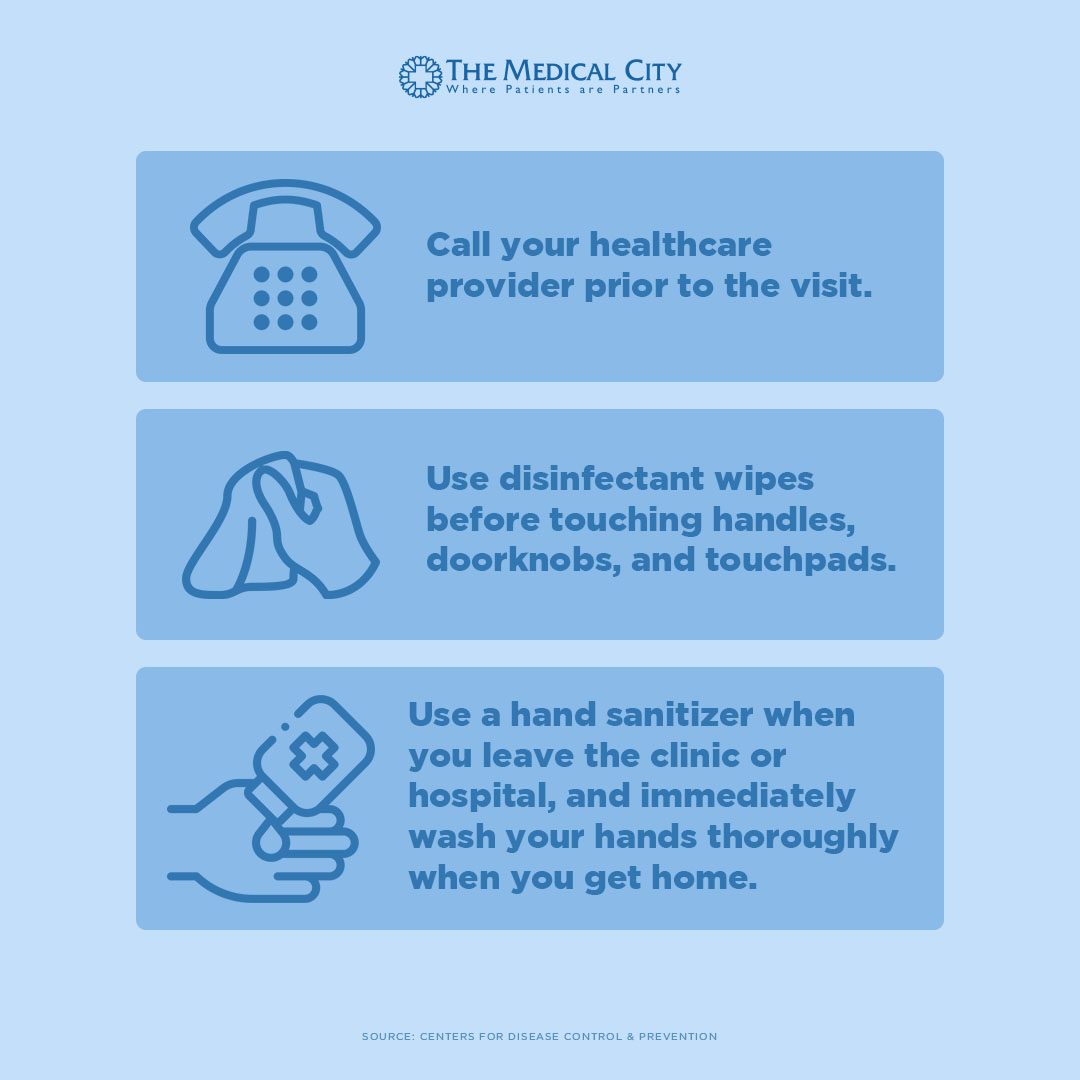 PROTECT YOUR CHILDREN
Make sure to talk to your children about health practices that every family member should remember to prevent infection.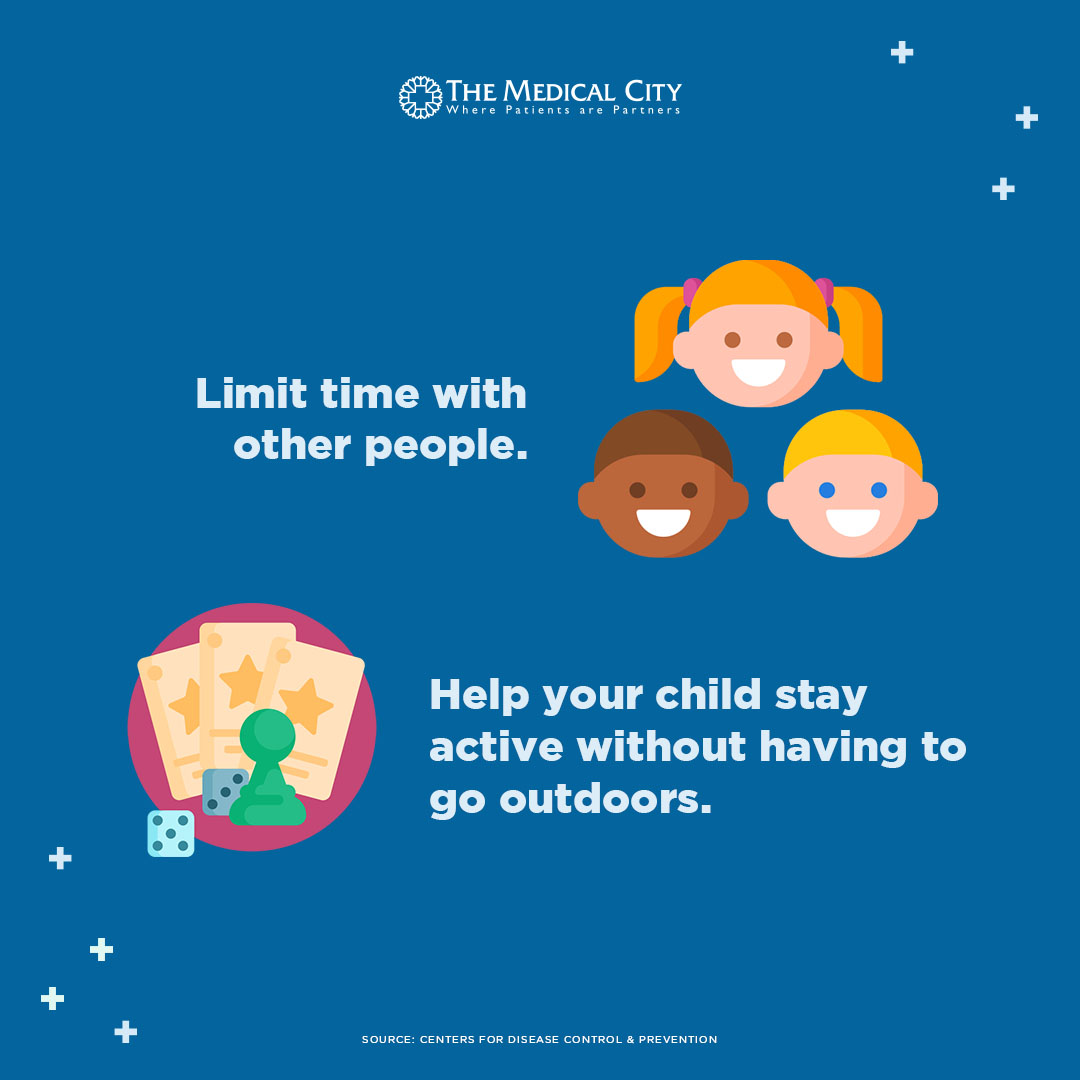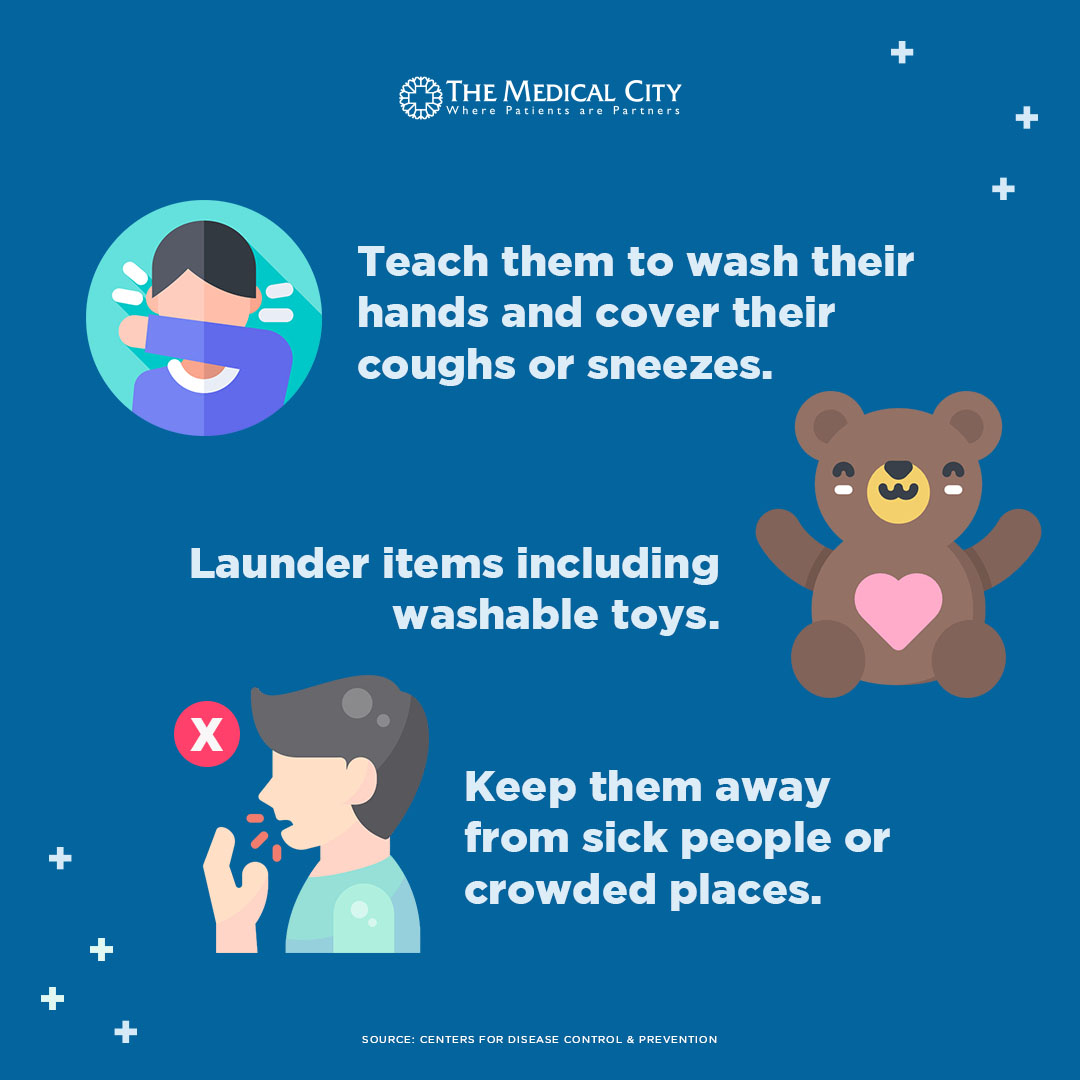 YOU MAY DOWNLOAD THE FULL POST-ECQ SERIES HERE: Post-ECQ Series