International Patient Services
The Medical City's International Patient Services (IPS) section understands that care is more than getting the right medicine or undergoing the correct procedure. It is their mission to make the client's time at The Medical City more comfortable and hassle-free.
The IPS Care Concierge provides information on The Medical City and is committed to delivering immediate assistance to meet all foreign patients' needs for both in- and out-patient services. IPS also attends to the requirements of overseas clients as well as clients who are international insurance holders accredited with The Medical City.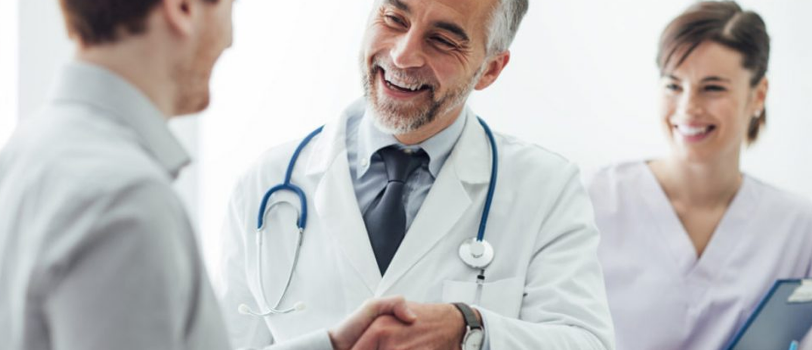 The International Patient Services section offers the following:
Provides service arrangements, fields inquiries, and attends to the requirements of overseas clients, international insurance policy holders and partners

Arranges leisure services, cultural shows, and helps recommend the best shopping and sightseeing

Assistance with accommodations (Hostel – within the hospital; Hotels – outside/near the hospital)

Flight reservations, changes and reconfirmation

Visa extension facilitation assistance

Interpreter service (with applicable fees)

Pastoral services

Special dietary requirements

Transportation (ambulance and airport transfers)
Contact Us
International Patient Services
Customer Relations Department
Hostel, 9th Floor Nursing Tower 2
Phone:
(+632) 8-988-1000
(+632) 8-988-7000 ext. 6476 / 3201 / 3203/ 6385
(+63) 925-7137821
EMAIL:
Clinic Hours
Daily 6:00 AM - 10:00 PM